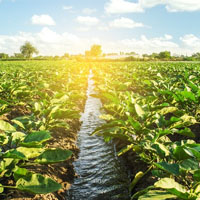 Direct From Growers
Nature King works with brokers from around the world to bring the finest quality products from the farm to store shelves.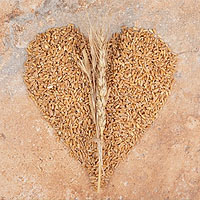 We Understand Quality
We have been in the food business for over 25 years, we take pride and stand 100% behind all our products.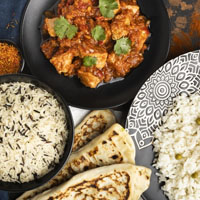 From Our Family to Yours
Nature King brand is a family owned busines, we bring to you the quality food we enjoy at our table with great conversations.
---
ALL NATURAL
SPICES
Nature King brand offers highest quality spices sourced from all around the world - from South East Asia to Americas. We offer full line of spices including Ajwain Seeds, Black Pepper, Chilli, Cinnamon, Cloves, Coriander, Cumin, Curry Powder, Turmeric, Mustard, Methi - Fenugreek, Nutmeg, Star Anise -just to name some. See our products for full line of spices.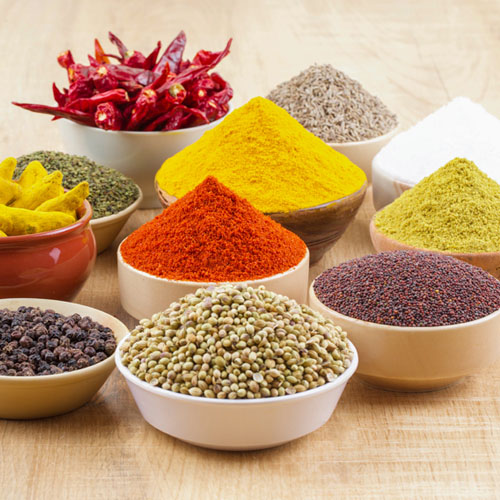 ---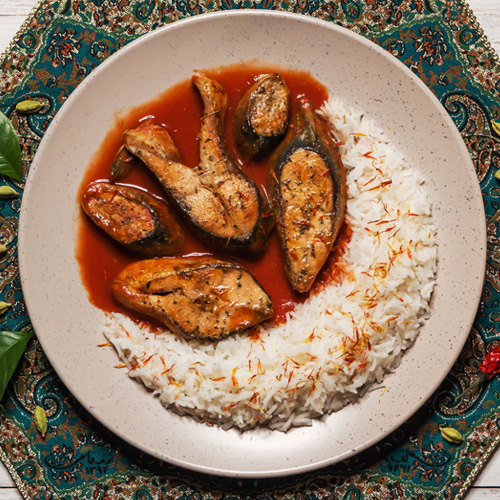 OH YEAH,
IT'S THAT GOOD!
You can find Nature King products in your local South Asian / American grocery and food market. If they do not carry Nature King brand, be sure to let them know about it.

Nature King's product lines are beyond spices - from Rice, Aromatic Basmati Rice, Lentils, Beans... to snacks.
---
Now Available
In a South Asian groceries in Michigan & Ohio!